Erica Rosasco has successfully advocated for numerous employers in employment and labor-related matters.
---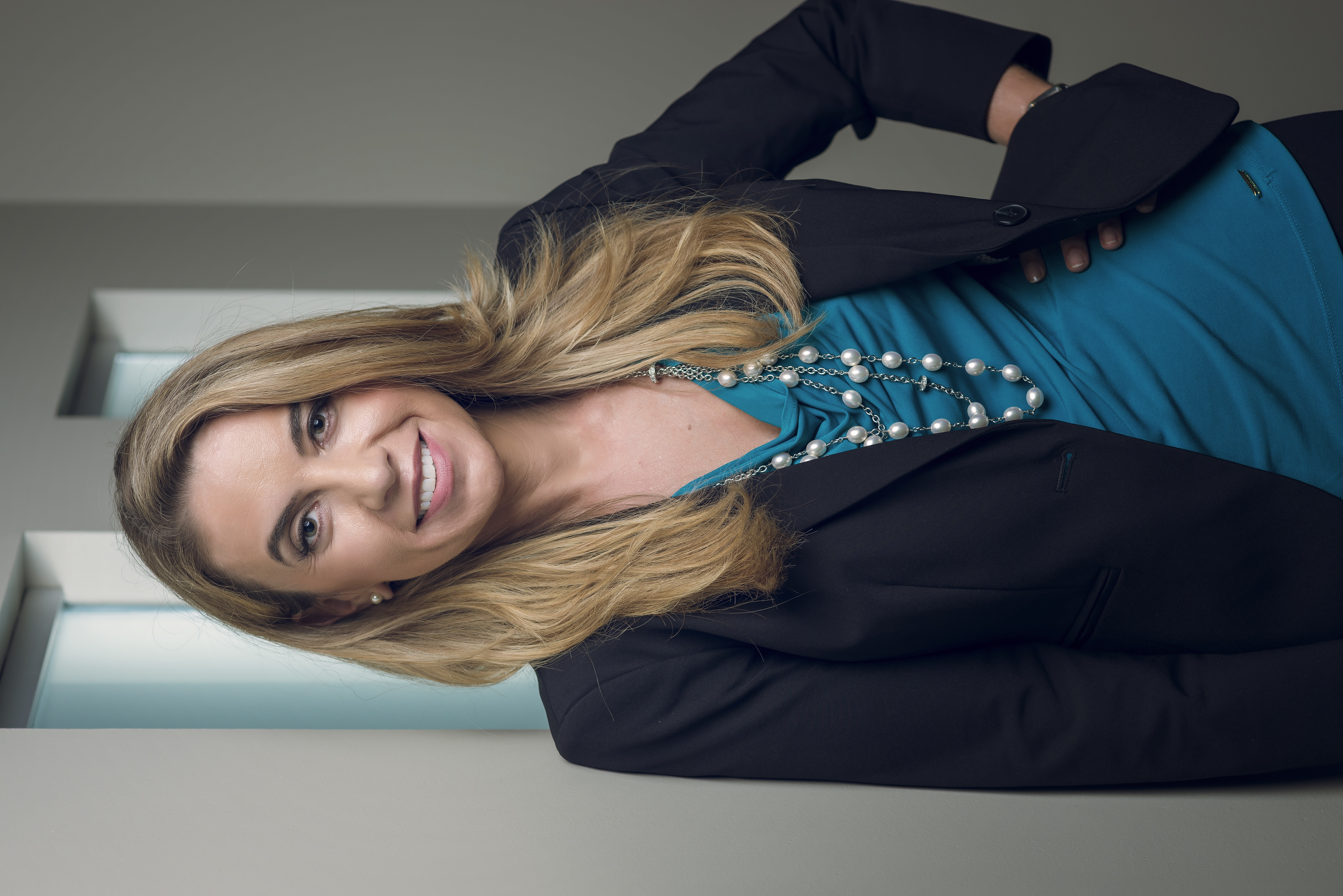 A sample of her representative experience includes:
Successfully defended and negotiated settlements for wage and hour class actions on behalf of employers to avoid millions in liability and company bankruptcy.
Defended employers in numerous wage claims before the California Office of Labor Commissioner.
Negotiated severance agreements on behalf of employers and employees avoiding the need for expensive and protracted litigation.
Successfully negotiated the settlement of a child labor law violation charge against the Division of Labor Standards Enforcement (DLSE).
Defended employers against serious and willful (S&W) and 132a discrimination claims filed at the Worker's Compensation Appeals Board (WCAB).
Defended employers against charges filed by employees at the U.S. Equal Employment Opportunity Commission (EEOC) and Department of Fair Employment & Housing (DFEH).
Negotiated and handled cases before the Occupational Safety and Health Appeals Board (OSHA).
Provided advice to employers and businesses to avoid the costs and risks of litigation.